Welcome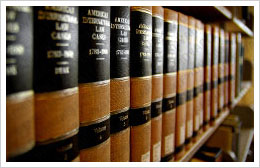 Aggressively serving those who are in need of strong leadership and representation.
Successfully representing the injured for over thirty years. We are a South Florida Law Firm specializing in negligence cases, Defense Base Act injuries and Longshore and Harbor Workers' Compensation injuries. Injuries can force a serious change in your life. Please feel free to review some of the key aspects of bringing a case that are located on this website. Defense Contractors and Military Contractors injured pursuant to the Defense Base Act (DBA Injury), and Longshoreman, you need serious representation to protect your interests and rights under the Longshore Act and Defense Base Act; even if you are currently receiving benefits. Defense Contractors need to make sure to hire a Defense Base Act attorney.
The hiring of an attorney is an important and necessary decision. We will answer any questions.
Need Practical Help?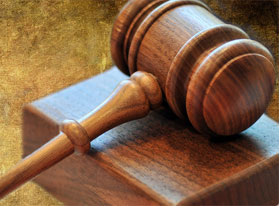 Defense Base Act, Defense Contractors, Civilian Military Personnel, Longshoreman
Do not wait too long
Do not assume a Claim has been filed by the Insurance Company or your Employer
Be sure to request medical treatment from your choice of physician
Be sure to report all accidents and all physical problems
Be sure to report any related emotional or PTSD symptoms
Handling Case Nationwide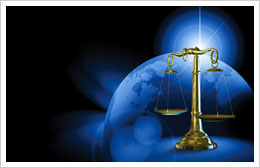 We can help Defense Contractors
throughout the United States and overseas
DBA attorneys, relentlessly working to ease your stress and concerns. We are more than just your attorney. We are your counselor and friend.
Get up to date DBA injury information.